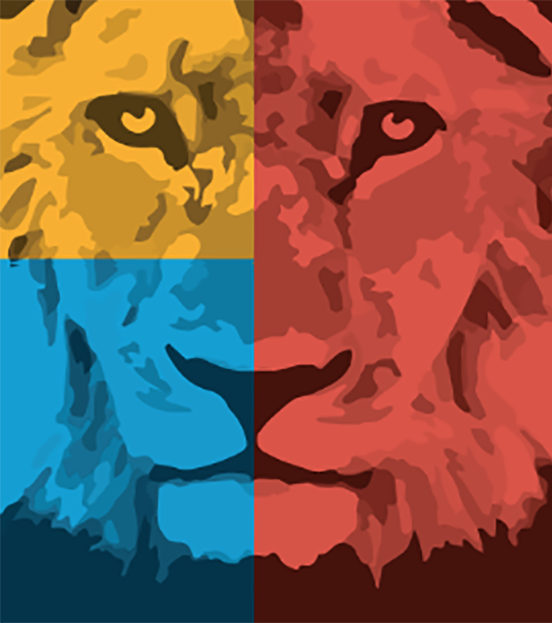 Fund Administration
Compliant, Timely and Reliable Administration
This Team ensures that the investors are aware of the value and performance of their investment.
Administrative services include:
Subscription/Redemptions/Transfers
Shareholder Communications
Registered Office/Registered Agent
Registrar and Transfer Agent
The responsibilities of Equity as Investment Fund Administrator include taking all reasonable steps to:
Ensure that the operations of the Investment Fund are carried out in accordance with the Investment Fund's Offering Memorandum or Term Sheet and constitutive documents, the Investment Fund Act, 2003 (the "IFA"), Investment Funds Regulations, 2003 (the "IFR") as well as to any other applicable rules and guidelines set by the Securities Commission from time to time to the exclusive interest of investors;
To make the constitutive documents of each fund it administers available free of charge in The Bahamas at all times for inspection by the investors;
Assist in the processing of payments with respect to subscriptions and redemptions of shares and any dividends declared by the fund's directors;
Assist in the establishment and maintenance of bank and custodian accounts for the funds and acting as authorized signatories on any such bank accounts as requested by the funds; and handle the disbursement of payments for third party fees and expenses incurred by the funds;
Establish and maintain a register or registers of the holders of securities (other than shares used for organizational purposes e.g. founder or managaement shares);
Deal with and reply to all correspondence and other communicstions addressed to the funds in relation to the subscription, redemption, transfer (and where relevant, conversion) of securities;
Dispatch to investors notices, proxies and proxy statements prepared by or on behalf of the funds in connection with the holding of meetings of investors; and Dispatch to investors and anyone else entitled to receive the same in accordance with the fund document and any applicable law copies of the audited financial statements and un-audited performance reports.